In recent times thanks to the ongoing pandemic, more people than ever before are turning to technology as a means of communication with others; this could be via online chat rooms or for platforms designed to help team management at work. And of course, with ongoing social distancing measures, more people are taking part in virtual reality simulators online to help them cope with isolation.
Virtual reality is a big industry and thanks to the COVID-19 epidemic, it is helping more people than ever before to interact and engage in fun situations in their own home. However, if you are a fan of a more engaging virtual reality experience, then you may be itching to get back into a VR headset and run from simulated zombies with your friends.
But if VR was something you always wanted to try but never did, you may have some queries before the VR arenas reopen. In this article, 5 FAQS about real-world virtual reality are answered, to help you get an idea of what to expect. Enjoy!
How many people can play a VR experience?
When you visit a virtual reality arena, it is worth remembering that each experience comes with a slot and, depending on the game and the arena size, the number of people that can play will vary. For a standard 1 hour slot, you can expect an average experience to accommodate 5 people.
I wear glasses- can I take part in VR experiences?
Nothing is worse than going to a VR experience and worrying about being able to see or not!
In short, you may want to call ahead to the VR arena of your choice beforehand for a more definitive answer but few kinds of glasses that cannot be worn with a VR headset.
If your frames are smaller than 142mm by width and 50mm by height, then they should be able to fit under a standard VR headset without issue.
Is VR suitable for any age group?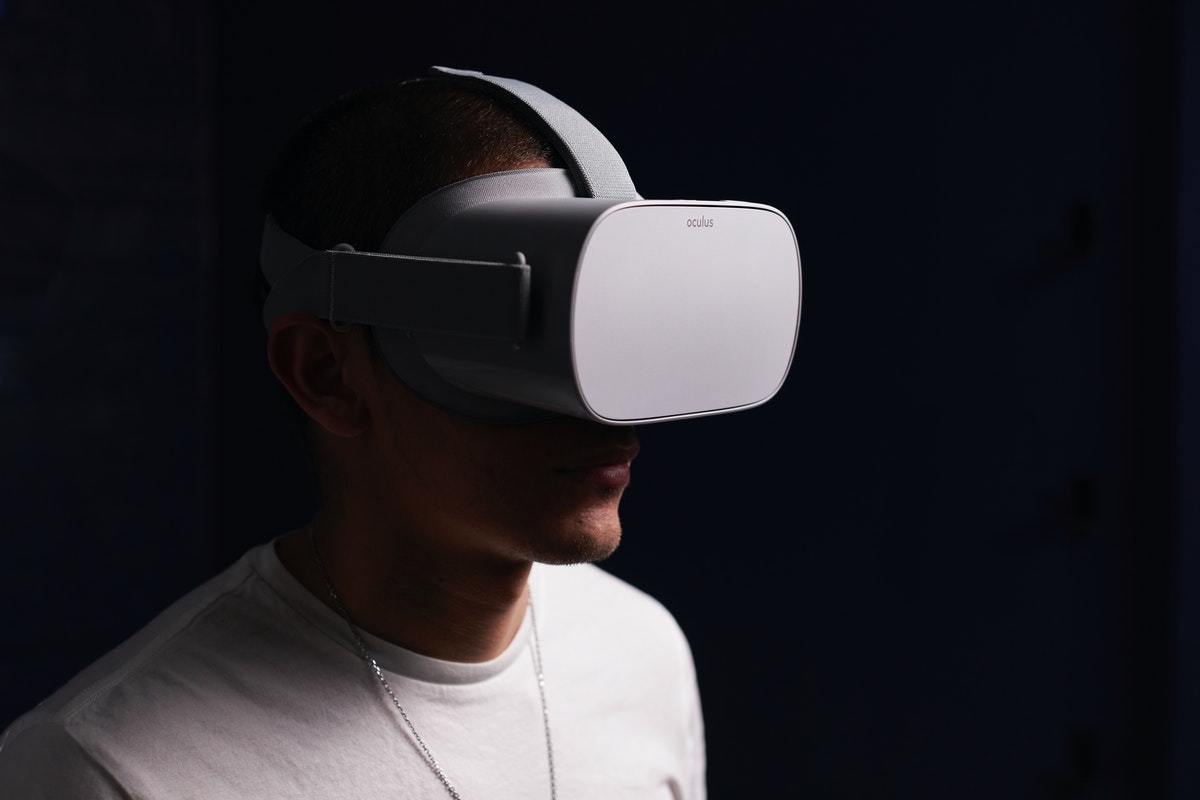 Again, this will depend on the game(s) you are interested in playing- some VR games are quite gory, and have an age limit of 18. However, most VR experiences have a strict age policy for most games- you have to be a minimum of 13 years old to play and for some games, if you are aged between 13-17, you must be accompanied by an adult.
I have epilepsy- is there any strobe lighting?
This is a tricky question, as many VR experiences do include strobe lighting to add to the ambience and this can cause issues for patrons who have photosensitive epilepsy.
Just to be safe though, when you are contacting any VR arena if you or someone in your party has epilepsy, you should inquire before booking the experience; the staff should be able to advise you on which experiences are suitable.
How long are VR simulations?
A standard VR simulation runs for about 30-60 minutes, with 15 minutes for checking in and asking questions.