Seattle, also called the Emerald City, provides visitors with a unique and fantastic mix of old and contemporary culture. Other than home to corporate giants like Microsoft and the iconic Starbucks, Seattle offers educational and entertaining activities to visitors.
You're in luck if you're staying in a hotel close to the space needle or somewhere downtown in February. This happens to be Seattle Museum Month. Visitors staying in participating hotels can enjoy 50 percent off the standard admission price on select museums.
Consider checking out these wonderful museums during your stay:
Seattle Pinball Museum
While video games are becoming more advanced (with the introduction of virtual reality and the evolution of gaming consoles), there's a museum that lets you cherish old-school games. The Seattle Pinball Museum showcases vintage pinball machines that you can play to your heart's content.
On top of the attraction's 50+ blinking, buzzing, and pinging machines, the museum is home to several classic and movie-inspired blockbuster arcade games, such as Space Invaders, Lord of the Rings, and Pac-Man. Pinball fans and gamers will surely enjoy visiting this place.
Chihuly

 Garden and Glass

When talking about American sculptural glass, you only need to remember one name: Dale Chihuly. You'll find the awe-inspiring works of this master artist and glass-blowing genius at Seattle's Chihuly Garden and Glass. The museum boasts a massive, 4,500-square-foot conservatory.  Inside this amazing glasshouse and attraction is a suspended swirl of glass blossoms in warm colors, such as yellow, red, and orange.

Chihuly Garden and Glass isn't just a museum. It's a vibrant and colorful world that Instagram users will love.
Seattle Museum of Flight
Love flying? Be sure to visit the city's Museum of Flight to learn about the world of aviation. Marvel on the history of flight, from the experimental gliders to the space shuttles of the National Aeronautics and Space Administration (NASA). The attraction also highlights over 80 spacecraft and aircraft. If you're looking for some airborne action, the museum has a flight simulator that lets you assume the role of a pilot.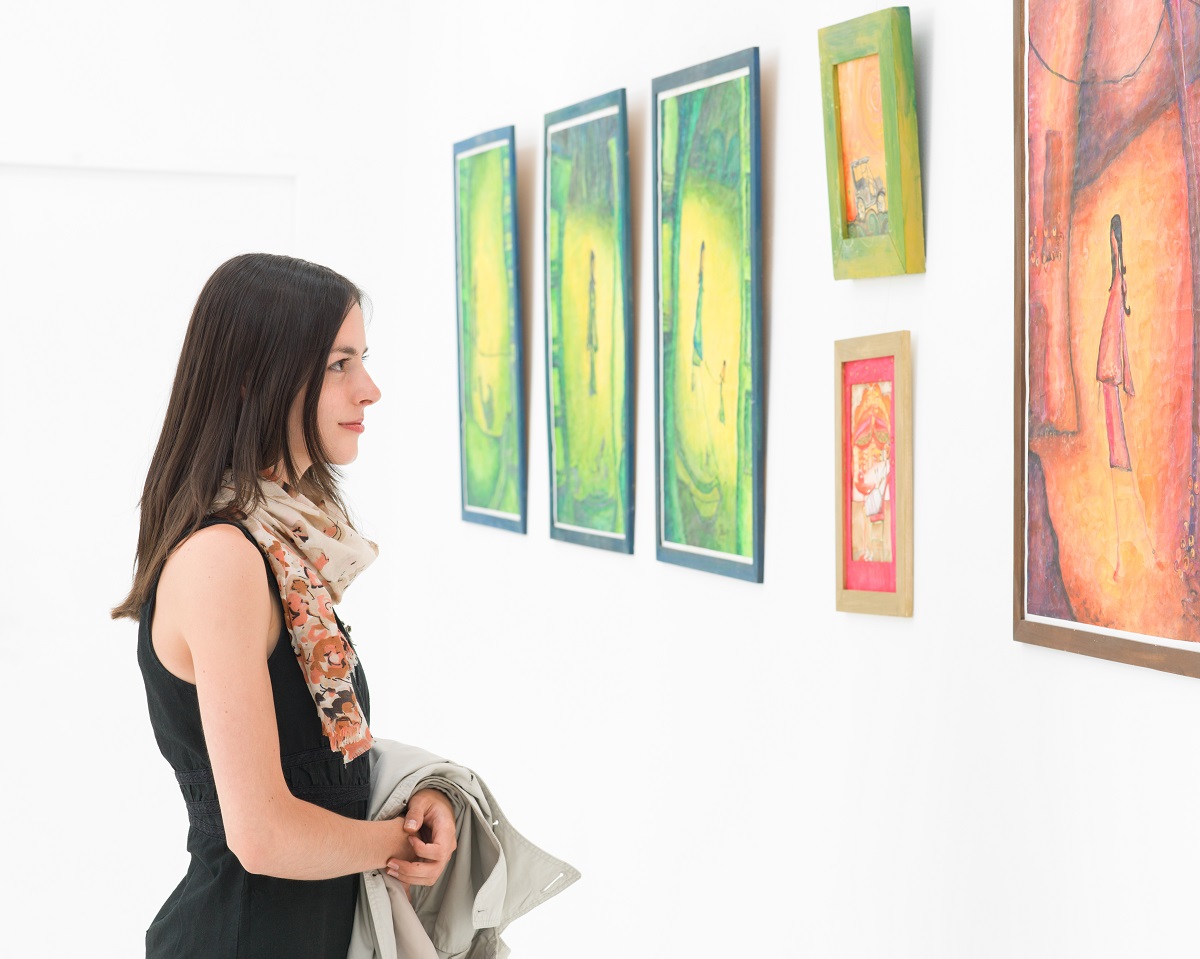 Seattle Children's Museum
Consider checking out this fun-filled museum if you're traveling with kids. This attraction features more than 18,000-square feet of play space for the little ones. Additionally, it has daily educational programs and exhibits that your children will surely enjoy.
Connections Museum
Before the smartphone and other modern communication devices, there were telephones. You'll find old telecom artifacts at the Connections Museum, which used to be the Vintage Telephone Equipment Museum. This attraction houses various kinds of equipment that chronicle the telephone's rich history. Popular items in the collection include switchboards, the red British phone booth, and amateur radio equipment.
These are just some of the museums you can visit during your tour in Seattle.  If you're staying in a participating downtown hotel, ask the staff for a Seattle Museum Month packet, which contains a list of participating museums, a guest pass, and a map to help you find your way.
You can look forward to a grand time touring the city, and even entice you to come back for more).