You might be a student or a young working professional who has just gotten the opportunity to live, study, or work in London and are worried about getting cheap accommodation. But don't let your inexperience scare you because you are not alone. In 2018 alone, London got 19.1 million overseas visitors. And since the city remains one of the top destinations in the world for travelers, it's clear that visitors continue to get what they need.
So, how should you go about getting cheap accommodation in London?
1. Google to create a shortlist
If you have absolutely no idea of where to start your search for London accommodation facilities that you can afford, start with Google. Use terms such as "cheap London accommodation" and "cheap accommodation in London." You can also add to these terms to find even more specific information like short-term rentals, student facilities, and more.
What Google does is to give you a base to start from. And you can create a shortlist of potential places to stay that you can then investigate further before you determine just the right one for your needs.
2. Contact people who have been to the UK before
If you are related to or know someone who has been to the UK, especially London, take the time to contact them. Inquire whether they know of any cheap accommodation facilities in areas you are interested in.
What others share about finding the right place to stay will be useful to you when you become a resident there. If you are an international visitor, then the social aspect of being in an area where there are other people from your own country or continent will improve your overall experience.
Take the time to ask about the places that interest you as well as the relevant amenities. How close you are to the tube network, your university, and your workplace, etc. matters a lot. These things will determine how well you will be able to move about in London once you settle there. When cost is an issue, it's essential to be as near as possible to as many amenities as possible.
3. Use social media to your advantage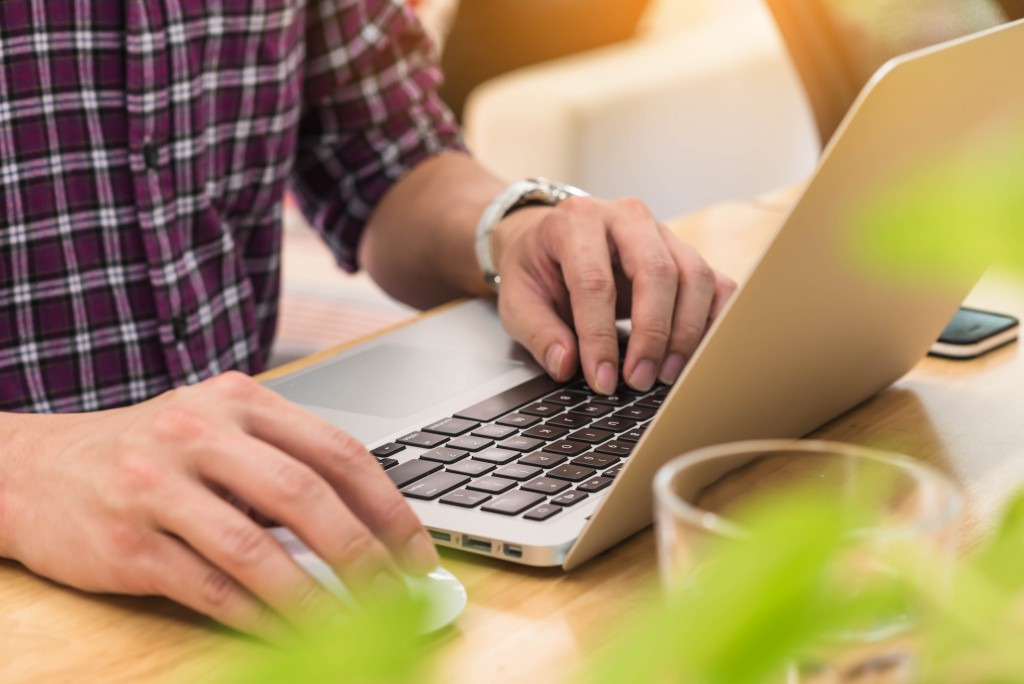 Reviews are an excellent resource. You can use them to find information about the cheap London accommodation that you might have shortlisted but need more knowledge about.
You can find local online communities within platforms like Facebook and ask them about the facilities that you are interested in exploring further. Reddit is also an excellent platform for seeking information. Create an account and join the London, UK subreddit, learn how it works, and ask the relevant questions about finding affordable accommodations in London. Ask people about their experiences while living in those facilities. Were they clean? Were they secure? Just because you have a small budget doesn't mean you should settle for low-quality facilities.
You Can Enjoy London on a Budget
London offers many attractions that are worth seeing and experiencing.  Don't let your budget discourage you from visiting the city and having the time of your life. Even if you are on a minimal budget, you can find cheap accommodation and use it as your exploration base.