Choose a wedding venue that suits your needs and fits within your budget.
Research current prices of services to set a realistic budget — identify funding and prioritize invitees to keep costs low.
Send invitations early to give guests time to plan their travel and accommodation.
Allow yourself plenty of time before the ceremony begins to relax and get ready without feeling rushed or stressed out.
Tying the knot is a memorable event for many couples and their families. However, the planning process can be overwhelming and stressful at times. But there are strategies you can take to ensure that your wedding day is as stress-free and enjoyable as possible. Here are some best practices to make sure your special day is everything you dreamed it would be:
Location
Choosing the right location is vital to making your wedding day stress-free. Many couples opt for destination weddings, as they allow you to make a vacation out of your special day. Or, if you're looking for something unique, consider a contemporary venue such as the following:
Rustic Wedding Barns
Some of the most popular trends in weddings today involve rustic vibes. This wedding venue offers stunning backdrops and beautiful outdoor settings and requires fewer decorations, which can create less stress on your pocketbook and take up less time during the planning stages. Rustic wedding venues often provide an intimate setting that allows everyone to relax and enjoy themselves without feeling overwhelmed by large crowds or swanky surroundings.
Art Museums
Consider an art museum as your venue for a more urban and chic atmosphere. Many of these locations offer creative spaces for ceremonies with modern appeal and galleries for receptions. An art museum wedding allows you to make a statement, create memorable experiences, and set the tone of your special day.
Budget
Remember that certain costs are unavoidable, but if you plan ahead, you can stay within your budget while providing a fantastic experience for all involved. So, it's essential to create a budget and stick to it. To help with this, prioritize the most critical elements of planning a wedding budget, including these:
Current Market Prices
Do some research to find out the current market prices of the services you require. Doing so will help you set a realistic budget and get a clear understanding of the costs you should expect. This is also an excellent chance to compare prices from different vendors and assess which ones fit your budget.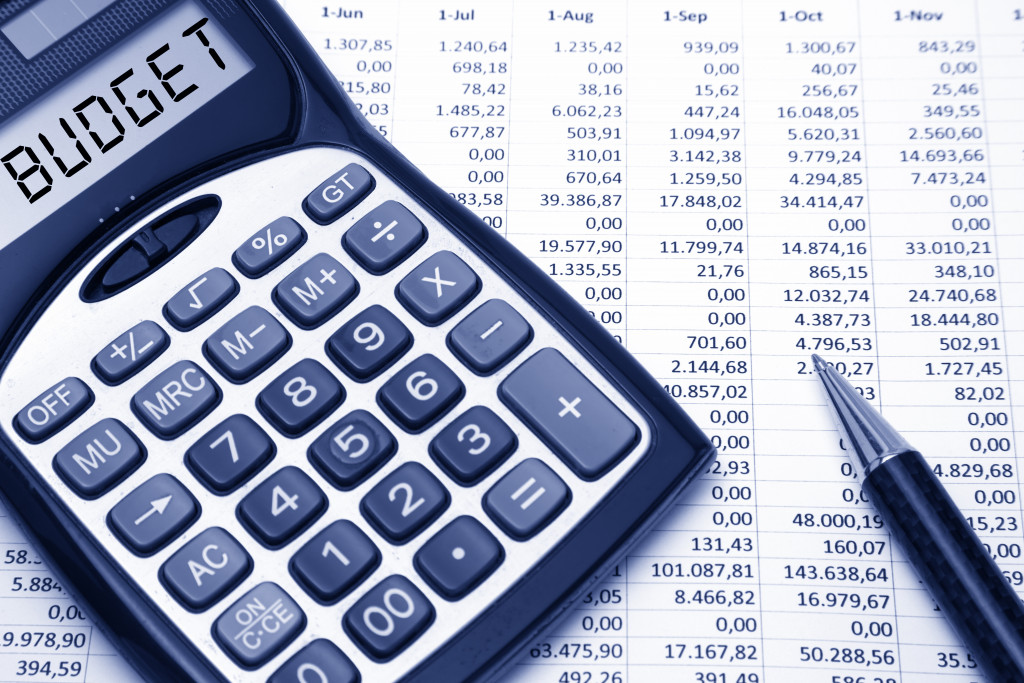 Funding Sources
It's also essential to identify sources of funds for your wedding budget. Ask friends and family if they are willing to contribute, or consider taking out a loan or using credit cards. Knowing your sources of funds ahead of time will help you manage expenses and create a stress-free wedding day.
Guests
The size of your guest list can majorly impact your wallet and stress levels. To make sure you're accommodating everyone who needs or wants to be included in your special day, there are several practices you can consider. Here are a few ones to keep in mind:
Prioritize Your Invitees
When creating the guest list, prioritize your nearest and dearest. This can help minimize stress during the planning stage. Although inviting others is polite, if your budget and venue capacity can't accommodate them, you don't need to feel obligated.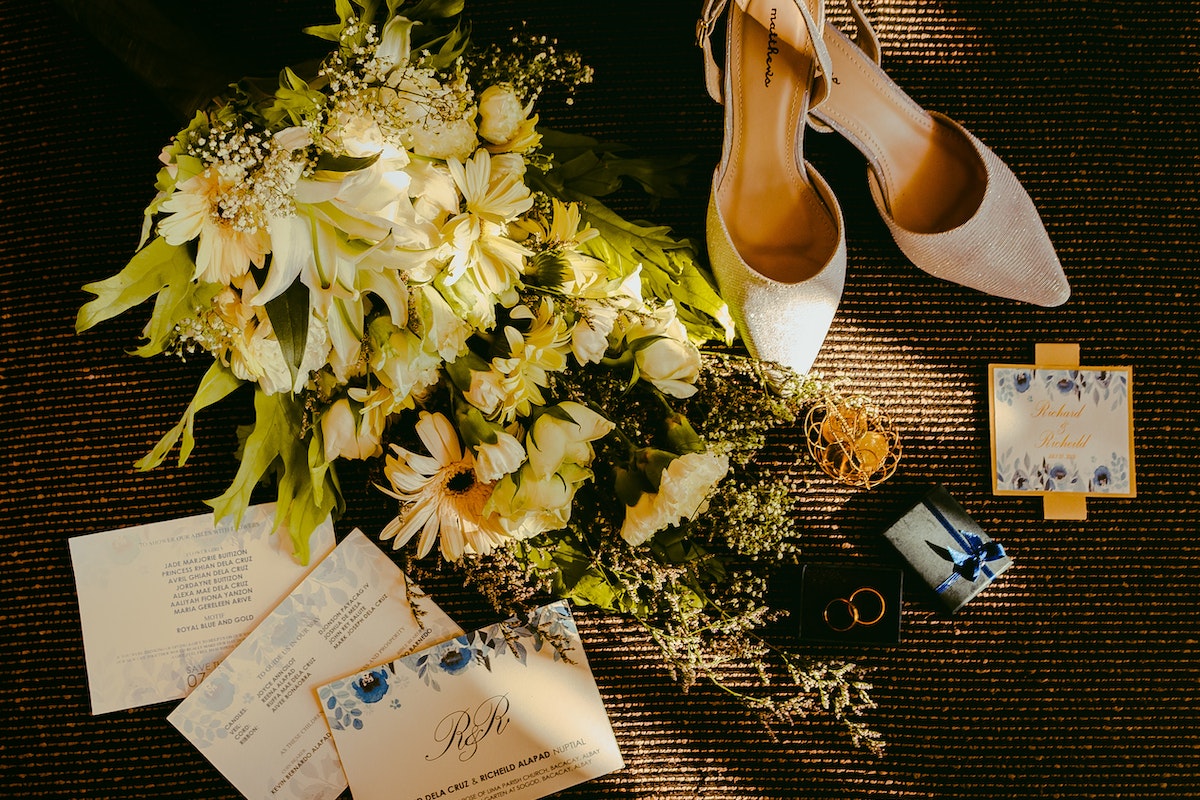 Send Invitations Early
Sending out invitations early will allow your guests to plan ahead and save money with travel and accommodation. It will also give you more time to follow up with guests who haven't responded and make necessary changes. This way, you won't need to worry about last-minute surprises.
Utilize Technology
Consider using video conferencing services like Zoom or Skype, so those who cannot attend in person can still take part from afar. This is becoming increasingly popular and can help ensure everyone you want to be present on your big day has the opportunity. This also lets those who can't make it feel included and connected to your special day.
Pre-Wedding Prep
When preparing for your big day, don't forget about yourself. Make sure you give yourself plenty of time before the ceremony begins so that you can relax and get ready without feeling rushed or stressed out — think light yoga or massage sessions rather than running last minute errands.
It may also help to speak with someone close to you who understands just how much stress is involved with planning a wedding — having their support through trying times is invaluable regardless of how far away they may be physically located.
Your wedding day should be enjoyable for not just yourselves but all involved, so remember these tips when planning this once-in-a-lifetime event. With thoughtful precautions taken beforehand, you can rest assured knowing that everything will come together ideally on the big day, leaving plenty of room for relaxation and celebration instead of worrying about unforeseen issues arising at the last minute.