When it comes to weddings, there is a lot of pressure on the bride and groom. In just a few short months, the couple has to plan one of the biggest days of their lives. It can be stressful! To make their big day extra special and worth remembering, you can give them something they'll truly love and cherish for the rest of their lives. No idea what to get them? No worries! Here is a list of the top 5 wedding gifts you can buy for the newlyweds!
1. Personalized Mugs
A mug is a way to go if you're looking for something more personal. You can personalize it with a photo of the couple or even their wedding date. This can be an excellent gift for your friend who is getting married and also serves as decoration at home after their big day. Mugs are perfect not just for coffee and tea drinkers, but hot chocolate lovers as well. They make great gifts for newlyweds because they're practical and beautiful!
2. Personalized Pillows
Personalized pillows are an excellent gift for newlyweds. You can use these pillows in the bedroom or living room to add a touch of elegance. You can get them personalized with names, wedding dates, and other unique details that the couple may want to remember during their wedding day. They are also a great gift for couples who have recently moved in together. Whether they're moving into their first apartment or house, personalized pillows can be used as decor in any home room.
3. Wine Decanter
Whether you're the best man or just a friend of the couple, this is a great gift. It's an item that can be used for many years to come and will be appreciated by the newlyweds. It prevents the wine from going bad by aerating it and keeping it fresh for more extended periods. The decanter is made from crystal glass, so it also looks classy! If you're unsure what type of wine they like or if they even drink alcohol at all, then this would be a safe choice to make sure that whatever happens during your visit, there's always something delicious to sip on for everyone involved!
4. Candles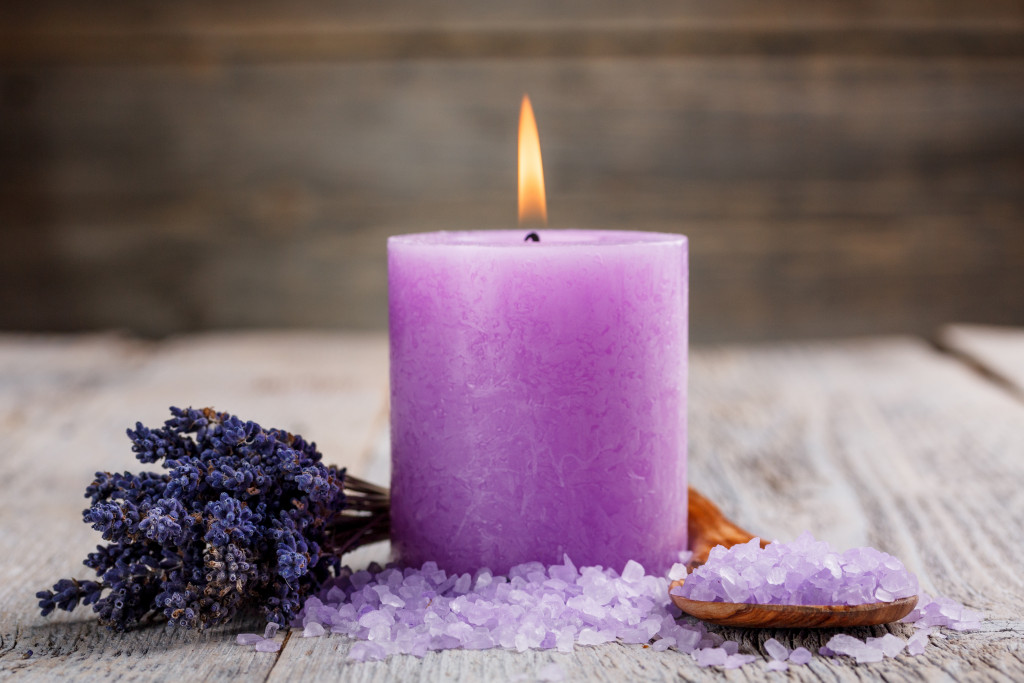 Candles are a great wedding gift for the couple. They're affordable, thoughtful, and practical. Candles are also romantic and can be personalized with the bride and groom's initials. If you know someone who likes candles, then this is an ideal gift for them! When choosing candles as a wedding present, there are many things you should consider first, such as scents, color scheme, jar shape, and more. Below is a list of some popular candle scents that would make good gifts:
Vanilla
Lavender
Cinnamon & Vanilla
Spiced Apple Pie
Candles are a great gift because they can be given for any occasion, from birthdays to weddings. A personalized candle is incredibly thoughtful because it shows that you put thought into the gift and cared to make it special. They are also practical; they can help set the mood for romance or provide comfort during stressful times. If you want to get your friends or family something special they'll use again and again, consider giving them this gift!
5. Pastry
When we're talking about pastry gifts, a baking mix is a great gift for newlyweds or brides. Not only is it something that the couple can use, but also their friends and family who want to make them something nice. They are easy to prepare and require little effort from the user, making them a great gift for people who love to cook!
Pastry mixes are ideal as wedding gifts, as they can be used to make a variety of delicious pastries that you can share with your friends and family. A great way to get people together for an afternoon or evening of fun! It's the perfect gift for the couple who loves to cook but still wants to avoid spending a lot of time in the kitchen.
They're relatively easy to prepare, and you only need an oven and some butter or oil! You can make them into cookies, pastries, or pies, making them the perfect gift for any occasion.
Final Thoughts
For the newly married couple, wedding gifts can be a great way to show your support. It's also a great opportunity for you to get creative with your gift. Make sure to read everything in this blog because it will help you pick out the perfect present for your loved ones and surely, they will treasure it throughout their lives!