Y2K fashion is back. Members of Generation Z (those born between 1996 and 2015) think that the styles of clothing worn by style icons of the time such as Britney Spears, Paris Hilton, Nicole Richie, and others are cool again. If you have been on Instagram and TikTok, you might have seen fashionable teens wearing low-rise jeans, cropped baby teas, halter tops, and velour tracksuits.
The sight of whale tails may make Millennials, who lived through the aughts, cringe, but it is not unsurprising that young people are nostalgic for an era that they never experienced. Millennials, too, have a fondness for the decades that are long gone. In fact, Millennials have been previously dubbed the "nostalgia generation" for embracing every throwback product.
People want to reminisce about the "good old days," whether they lived it or not. The cyclical nature of fashion also means that trends from the yesteryears will find themselves coming back again and again.
While Millennials hang on to the '80s and '90s, Gen Z (also called Zoomers) embraces the 2000s.
A Lot of Denim
Denim is not exactly a clothing item that disappears in a person's wardrobe. It is considered a basic piece, and everyone has at least one item of clothing made of denim at home.
What changes is how it is worn and styled.
Back in the 2000s, the fashionable crowd wore low-waist denim jeans. That is how the whale tail, which involves showing the top of thongs over the band of low-waist jeans, was born. Many present-day influencers have been spotted wearing low-rise denim jeans in recent years, including supermodel Bella Hadid, pop star Dua Lipa, social media star Emma Chamberlain, and actor Dove Cameron.
In a throwback to one of the most iconic fashion moments in the 2000s, denim on denim is back. Back in 2001, for the red carpet of the American Music Awards, former lovers Britney Spears and Justin Timberlake wore head-to-toe denim. Since then, the so-called Canadian tuxedo reemerged in fashion over and over again throughout the aughts.
Whether you are wearing a pair of low-waist denim jeans or a denim mini skirt (also a Y2K fashion must-have), you can complete the look by topping it off with a Guess logo jacket.
Cool Girl Trucker Hats
Millennials brought bucket hats, a '90s trend, back. Zoomers are bringing back trucker hats.
Back in the day, Ashton Kutcher, Rihanna, Gwen Stefani, and Lindsay Lohan were the proponents of wearing trucker hats — baseball caps with a screen back and foamed crown. Now, Miley Cyrus and, again, Dua Lipa have made trucker hats fashionable again.
Styling a trucker hat is not easy. However, if you need a guide, there are many young people offering styling advice on social media. The tag #TruckerHat TikTok has millions of views. For example, they recommend that stylish folks wear their trucker hats with a bikini and low-rise denim jeans.
Soft Velour Sweatsuits
The young generation is also bringing back velour sweatsuits. The style popularized Paris Hilton, and her then assistant Kim Kardashian made its way back to fashion. Last year, Kardashian's brand SKIMS launched its own velour tracksuits similar to the Juicy Couture sets everywhere in Y2K.
The pandemic definitely played a part in the return of velvet jackets and track pants. In 2020, consumers retreated into their homes, and needed clothing will make them feel comfortable and safe. Velour tracksuits are both cozy and stylish.
From Cropped to Shrunked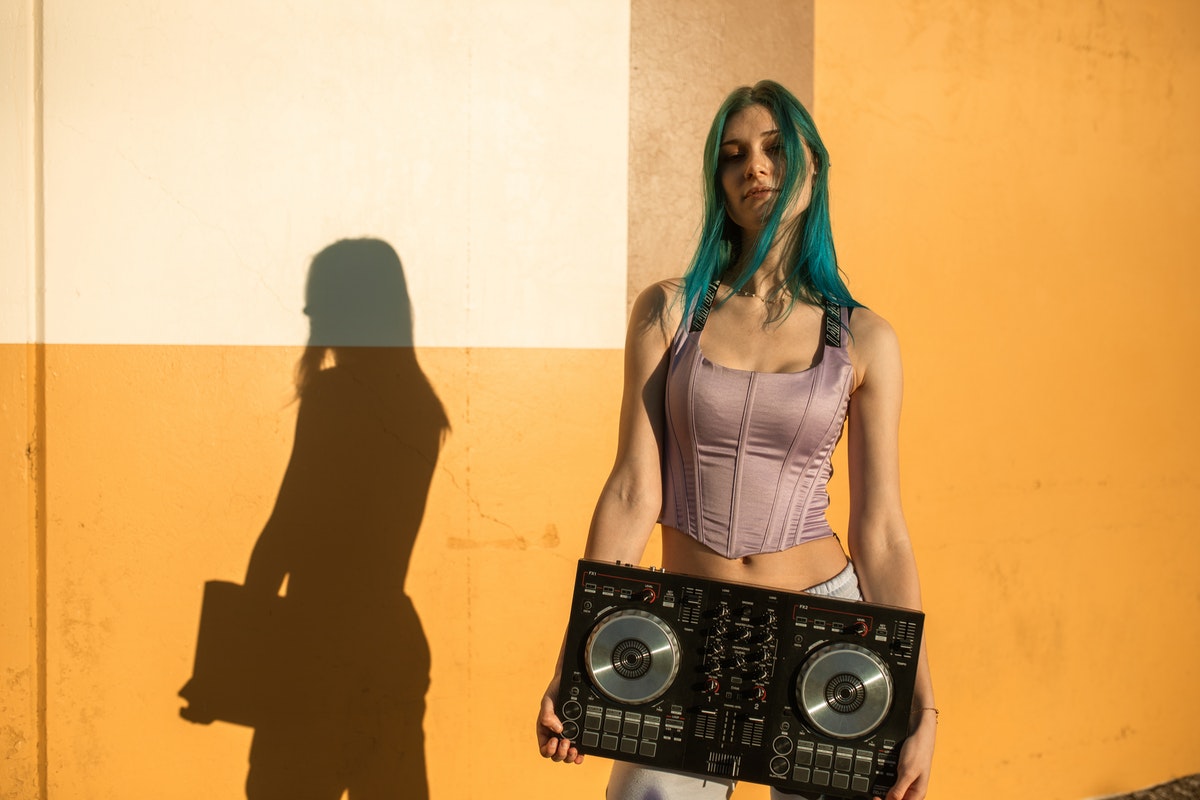 For years, T-shirts were cropped — a style that showed the belly. Now, young people are wearing shirts that look a little too small.
Actor Keira Knightley and singer Christina Aguillera were among those who made the style popular.
Baby tees were how people showed off their lean mid-riffs back in the 2000s, and they are back in a big way in the 2020s. These shirts are similar to crop tops. The hem falls above the belly button, but it fits higher across the chest. For a true Y2K style, choose a shirt that has a cute graphic design or a quote and pair it with low-waist denim jeans or a denim skirt.
Y2K fashion is back whether you like it or not. Many popular brands are releasing pieces that are inspired by the style from the 2000s. However, anyone who wants to try dressing up like it is 2001 should hit secondhand stores to score these pieces or scour their parents' or siblings' wardrobe for a true throwback.