Possibly one of the most nerve-wracking things about being newly married is the holidays. Sure, your first holiday season as a married couple is special and memorable, but it also entails the first time you need to seriously consider your gifts to each other's families and loved ones.
But one particularly stressful consideration of newlyweds is the pressure to buy your spouse a gift you know they will love. It is your first holiday together, after all, and you want to make it unforgettable. We've been there, and we understand.
Good news, worried partners: there are simple steps you must take to give your spouse the best gift this year.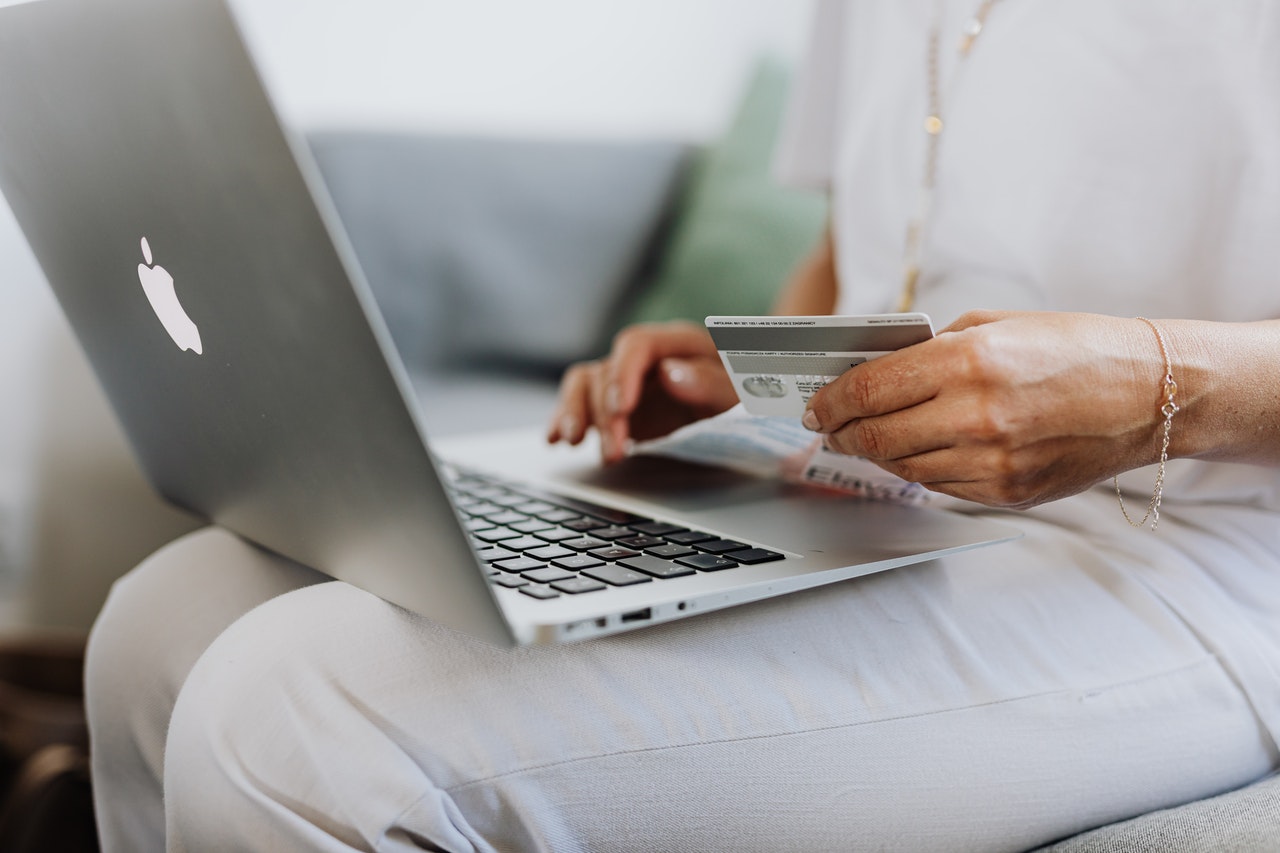 Get Yourself in the Right Mindset
Before going out to hunt for your present, sit down first and know what the point of your expedition is. This seems like an unnecessary move, but trust us. It makes a world of difference when your mind and heart are on the same page.
Do not fixate on the price
Let go of the idea that cheap gifts are not thoughtful and that expensive gifts are automatically well-planned. Just because something is pricey does not mean that the recipient will value it in the same way.
However, you must keep in mind that a bigger budget does broaden your options as it enables you to look into more items that your husband or wife may enjoy. Set a practical budget that gives you comfortable wiggle room to consider a number of gift candidates before settling on one.
Keep their interests and personality in mind
The value of your gift ultimately boils down to how your spouse receives it. That is why it is always a great idea to draw from what they like. Ask yourself: what are my spouse's hobbies and interests? What do they want to do in their free time?
Go further than that by also asking: what is their personality like? Connecting their hobbies with their personality helps you paint a picture of the kind of things they would enjoy.
For instance, your spouse could be a busy career man who enjoys diving on the holidays. You can purchase a nautical watch for men, which they can use both on workdays and vacations because of its sleek and waterproof design. Just imagine scenarios in which your spouse can use the item to see if it is something they will appreciate.
Remember why you are giving the gift
This seems pretty obvious, but it is not always for many stressed-out spouses on holidays. On the topic of why, start as simple as what occasion is this gift for? Recalling the occasion helps you rule out the clichés and lets you think of ones appropriate for the season.
An example of this is if you and your spouse like to goof around on the holidays. A suitable gift could be matching ugly sweaters. It is a traditional choice for winter, but it does reflect the kind of couple you are. That makes it unique.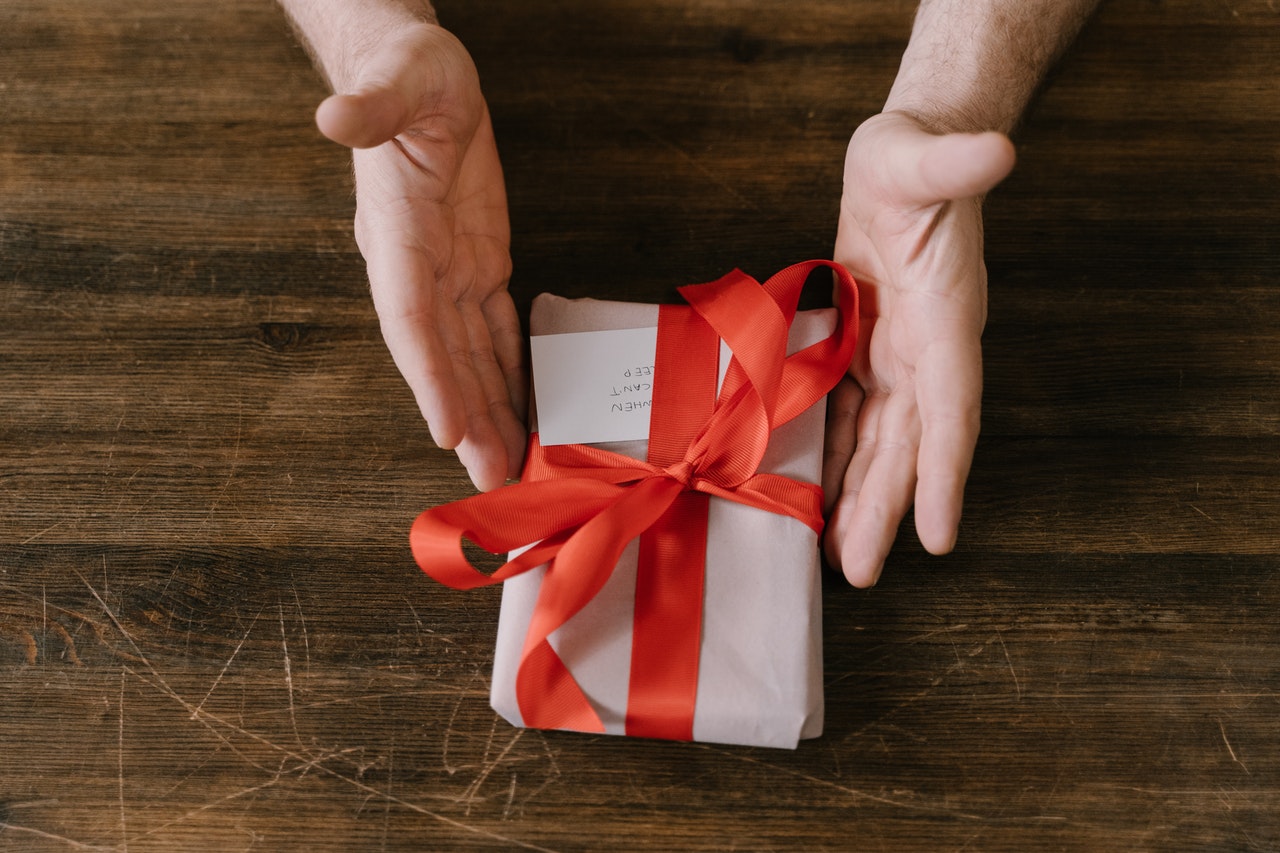 Get Smart Gift Buying Practices
When your mind is set on the right priorities, then it is time to shop!
Do not cram your holiday present
Joining the holiday rush is a major source of stress during these months. You can better plan your gift if you are in a comfortable position to think about it. Big holiday sales at the department store are not the ideal situation for that.
If you can manage to purchase your gift early and keep it hidden until December, then the better. If you need more time to think, online shopping is your best option. It keeps you away from long lines, and it lets you browse items conveniently.
Practical is better than flashy (usually)
One of the ways you can avoid getting your gift wrong is by going for something your spouse needs. Pay attention to their daily habits at home and see what problem they need solving. They could need a better coffee maker or an ergonomic office chair, for example.
But be careful about trying to solve a problem that appears like a masked insult, such as buying breath mints to "solve" bad breath issues. Note that these are better fixed through conversations than surprise gifts!
It's the Thought that Counts
At the end of it, always remember that you do not need to blow their minds all the time. Sometimes, a small gift that conveys your love and gratitude is all your spouse needs to feel appreciated during the holidays.