Starting a wedding blog is a great way to build an audience, make money, and share your passion for the wedding industry.
It's important to define your niche when starting a blog so you know what type of content to focus on.
Popular niches include DIY weddings, alternative weddings, and unique themes.
Choose a platform that will host your blog and work to build an engaged community around your content.
Create valuable content to attract readers, such as posts about venues, advice from newlyweds, or videos/podcasts.
Are you looking for a creative outlet or a unique way to make money? Starting a wedding blog may be just the thing for you! With the right content and strategy, you can build an audience and make a name for yourself in the wedding industry.
Blogging is a great way to share your wedding planning expertise and connect with other people who are passionate about the same topic. Plus, it's a great way to make money, as you can monetize through affiliate marketing, sponsored posts, and advertisements. But before you jump into the deep end of blogging, let's look at some tips to help you get started.
Define Your Niche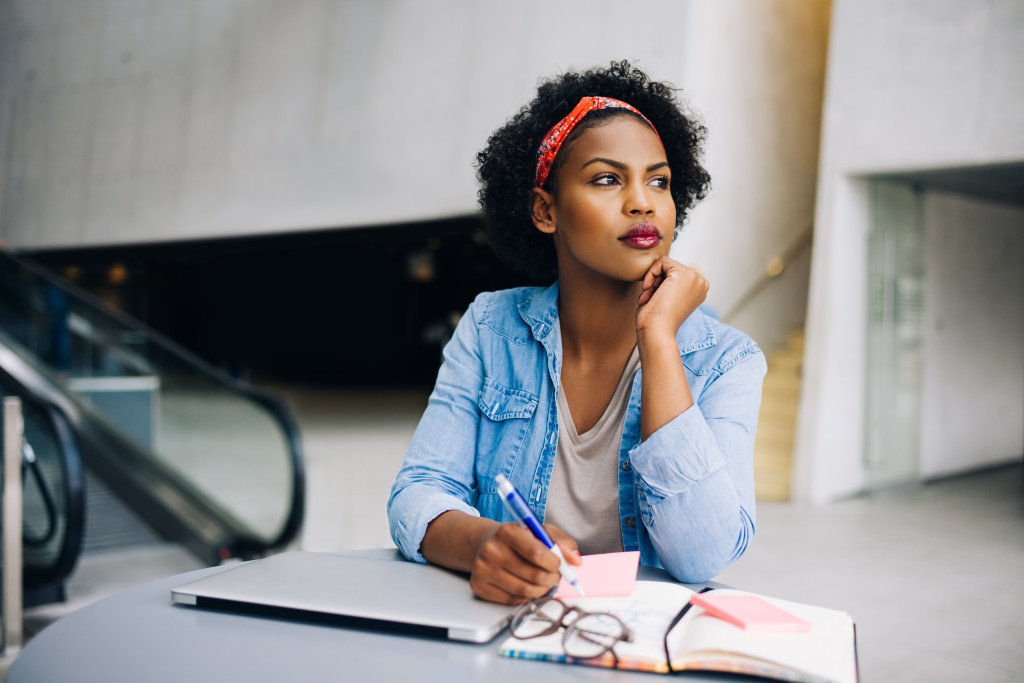 Prior to launching a new blog, it's essential to hone in on your specific niche. What kind of weddings do you want to focus on? Will your blog cover traditional weddings or alternative ones? It's also important to consider who your target audience is and what information they will likely find useful. You might want to consider some different niches when starting your wedding blog.
DIY Weddings
One popular niche within the wedding industry is DIY (Do-It-Yourself) weddings. This niche focuses on helping couples plan their dream wedding without breaking the bank. Many couples are looking for ways to save money while still having a fantastic day, so this content will benefit them. Some ideas for posts include budget-friendly DIY décor, how to make your own invitations, or how to plan the perfect honeymoon on a budget.
Alternative Weddings
Another idea for your wedding blog is alternative weddings that focus on nontraditional themes or ideas. These weddings often feature unique elements such as bright colors, unusual venues, and creative décor. Posts could include topics like planning a destination elopement, throwing an epic brunch reception with friends, or creating an outdoor ceremony with natural elements.
Unique Themes
If you really want your blog to stand out from the crowd, consider focusing on one particular theme or style throughout all your posts. For example, if vintage weddings are your thing, then create posts about vintage décor and styling tips; if rustic weddings are more your jam, then write about romantic barn venues and rustic table settings; if modern glamour is what speaks to you, then share all about modern bridal fashion and luxe reception inspiration. No matter which theme you choose, there will always be something new and exciting for readers who love it too!
Build a Community
One of the best ways to build a successful wedding blog is to create an engaged community around the content. This can be done by actively engaging with your readers and other bloggers in the industry. Most bloggers invest in online community software to set up online forums where readers can post comments, ask questions, and engage in meaningful conversations about the covered topics. This is a great way to give your blog the boost it needs and create an engaged following.
Choose Your Platform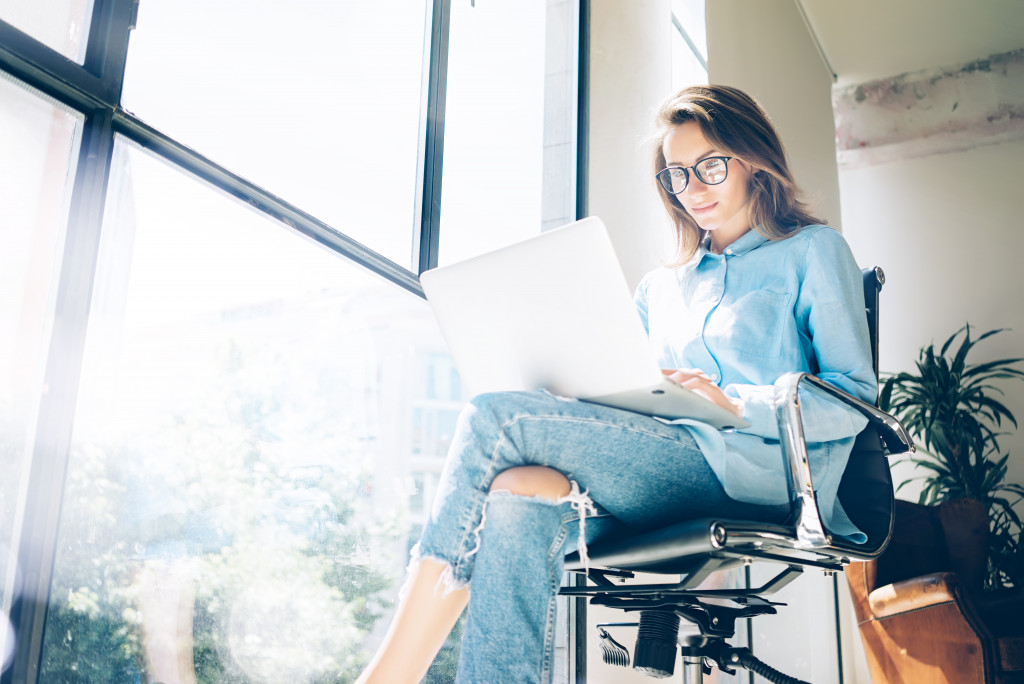 Once you have figured out what your niche is and who your target audience is, it's time to choose which platform will host your blog. There are many different options available—WordPress, Squarespace, Ghost—but the most popular one is WordPress. This platform allows users to quickly set up their website and customize it with themes and plugins that correspond with their aesthetic needs. Plus, there's plenty of support available if needed!
Start Writing Content
Now that you have chosen your platform and have an idea of what type of content you want to write about, it's time for the fun part: creating content! Whether it's writing about various venues or sharing advice from newlyweds, make sure that whatever content you create provides value for readers. Additionally, try creating different types of content, such as videos or podcasts, so that readers don't get bored with just text posts all the time!
The Bottom Line
Starting a successful wedding blog takes time. However, if you keep the tips mentioned in this article in mind, you can create a wedding blog that stands out from the crowd and attracts a steady stream of readers. Remember to stay focused on your niche, choose an engaging platform for your blog, build a community around your content, and continually create valuable content.