Consider your lifestyle and determine the purpose of the room redesign to choose the right things.
Budgeting is essential as it helps you decide what elements are most necessary for your project.
Prepare the walls and flooring by selecting a material that complements your design style and provides insulation, noise reduction, and safety.
Invest in new appliances and furniture that fit your budget and design style, including lighting fixtures, to set an inviting ambiance.
Homeowners often change their home design now and then to keep up with emerging trends, create a more functional living space, and make the home feel fresh and inviting. Changes in structure can be as simple as rearranging furniture to create an entirely new look by replacing outdated furniture pieces and making more significant structural changes.
In fact, according to research conducted by the American Society of Interior Designers (ASID), over 40% of homeowners renovate their homes every three years or less. The same study also indicates that remodeling projects tend to have higher returns on investment than other home improvements, such as painting or landscaping. Homeowners typically invest in remodeling projects because they enjoy designing their ideal living space, but this is not the only reason people choose to remodel.
When it comes to room redesigns, there are a few key aspects that should be taken into consideration. Here are a few of them.
Determine the Purpose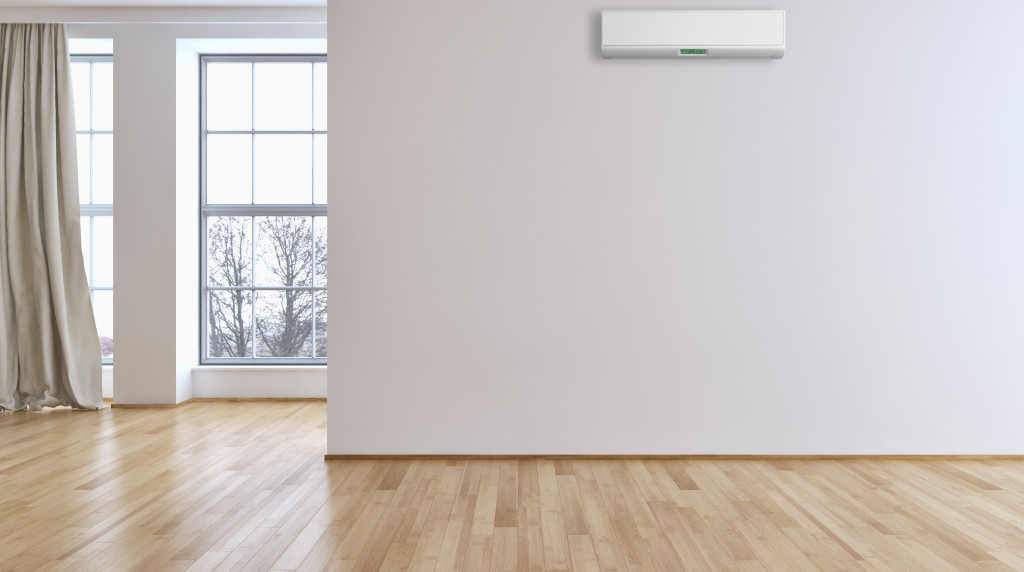 A room redesign project requires homeowners to consider their lifestyle and determine which activities will take place in the space. This is important as it can influence decisions such as how much furniture should be used, what type of flooring or wall covering is best, and even lighting fixtures.
One way to help you identify the purpose is to check what your needs are in life. This could include adding storage space, creating a home office, or having enough seating for entertaining guests. Once you have the purpose, you can finalize the other pieces needed for the project. Here are a few you might need:
Budget
The budget is an essential factor when it comes to redesigning a room. It can help you determine the most critical and least necessary elements. It would be best if you also considered any structural changes or additions that may need to be made, as these can impact the project's cost.
Planning and Execution
Designing a room from scratch is no easy task, so having a plan beforehand is essential to avoid making costly mistakes during execution. Determine what type of furniture and accessories you want to use, as well as the room's color palette and overall theme. Make sure you also consider how much sunlight will hit the space, as this can affect your design choices.
Contractor Hires
While you can perform the redesigns yourself, you may consider hiring a professional. This is especially important if you're making significant structural changes or additions, as these require skilled labor and can be costly if done incorrectly.
Existing Household Items
Of course, you will have to figure out what to do with existing furniture and accessories if you decide to replace them. You may have to sell or donate them or even repurpose them for another room in the house.
Building the Basic Features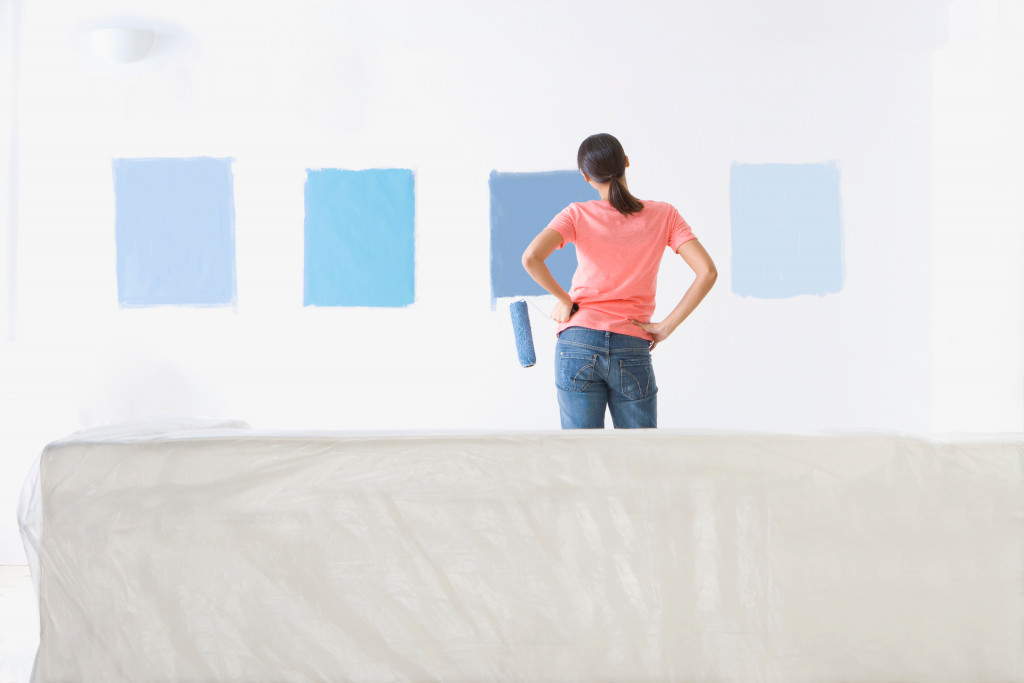 When it comes to room redesigns, it is essential to ensure that the floor and walls are ready for repurposing. Proper preparation of the bed and walls sets a solid foundation for a successful remodel.
The flooring, in particular, is an essential factor in room redesigns. Not only does it add visual appeal, but it can also contribute to the overall functionality of the space. The right type of flooring can provide insulation, reduce noise levels, and enhance safety in the home. Many different materials are available in various styles, designs, and price points. Homeowners should choose a durable and easy-to-clean material while complementing their chosen design aesthetic.
Similarly, walls play an important role in interior design and room redesigns. They provide privacy and insulation and create focal points or subtle accents in any space. Walls can be painted with bold colors or patterned designs to give a room character; alternatively, wallpaper can be used for a more textured look. Wall coverings like wood paneling or wainscoting can give an old room a new lease on life with minimal effort and cost.
Your room should also have flooring end cap moldings to cover the seams of your flooring and make it appear more seamless. This is especially important when selecting different types of flooring, such as tile or hardwood. The end cap moldings also protect against physical damage to the edges of the flooring, which can prevent wear over time.
Invest in the Appliances and Furniture
Once the basic features are installed, selecting the actual furniture and appliances is time. You'll want to choose pieces that suit your budget and design style. Updating or replacing outdated furniture can give any room a modern makeover without overhauling the entire space. Appliances such as refrigerators, washing machines, and dishwashers should also be updated for optimal efficiency and performance.
Finally, don't forget about lighting! Proper lighting is essential in any home redesign project; it sets the ambiance, highlights certain aspects of the room, and adds warmth to a cold atmosphere. Homeowners have many options for lighting fixtures—from ornate chandeliers to sleek sconces—so you're sure to find something to fit your style and budget.
Final Thoughts
Redesigning a room can be an exciting process, but it's essential to take the time to consider all aspects before you embark on the project. Being mindful of purpose, budget, planning and execution, contractor hires, existing household items, building basic features, and investing in appliances and furniture are all essential pieces that will help ensure you create your ideal living space. With careful consideration, you'll create a beautiful, inviting, and functional room.