Identify an appropriate date and venue for the outdoor wedding as a top priority.
Finalize a unique theme that reflects the couple's style and personality and includes essential elements such as lighting, seating, decorations, and entertainment.
Use save-the-date cards and online tools to get the word out to family and friends.
Contact vendors and suppliers to confirm details and plan for bad weather conditions.
An outdoor wedding can be incredibly glamorous, offering an elegant and romantic atmosphere that can't be replicated with any indoor venue. The natural beauty of a garden or beach setting creates a stunning backdrop for the ceremony, providing an unforgettable experience for all involved.
In fact, according to data from Wedding Wire, as many as 68% of couples choose to host their weddings in an outdoor space. This provides ample opportunity to curate a unique and personal event, with endless options to customize the look and feel to match your style, creating a one-of-a-kind affair that will wow your guests.
No matter what kind of outdoor wedding you plan, it's sure to be an unforgettable experience full of luxurious touches and glamorous flair. With careful planning and attention to detail, you can ensure every moment is perfect for you and your guests, making it a great day. Here are a few tips to help you plan a seamless outdoor wedding.
Identify the Date and Venue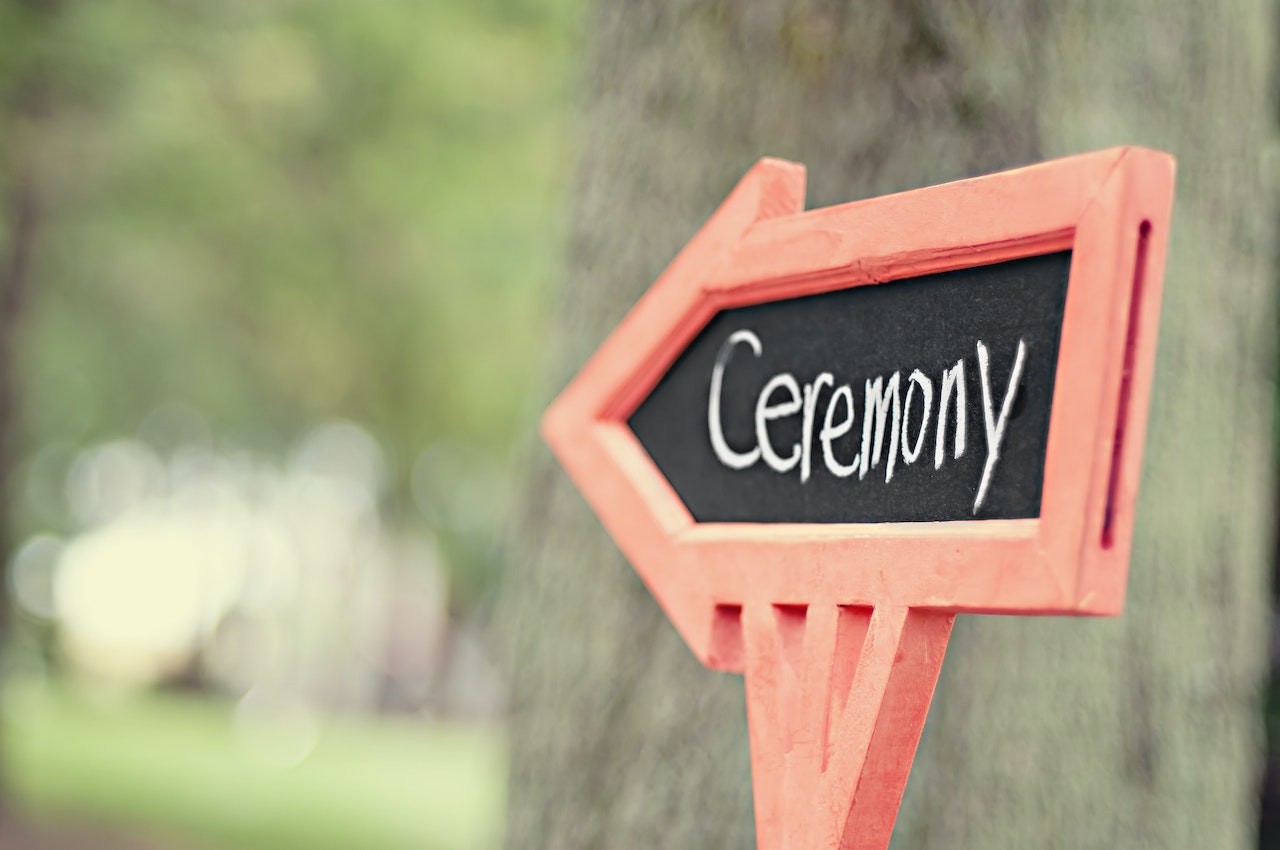 When planning an outdoor wedding, the date and venue are essential elements. By selecting the right day and location, you can ensure that your big day is one to remember.
The date should be chosen based on what's best for you and your guests and considering the weather in the area. You should also consider how long you plan to use the venue and what activities will be available. For example, a summer evening may not be the best choice if you plan an outdoor reception due to the dark setting earlier than expected.
Once a suitable date has been decided upon, selecting the perfect venue is vital for creating an unforgettable experience for your guests. Whether it's a garden setting or a beachside affair, consider any restrictions or requirements from the local authorities regarding noise levels and special permits. Additionally, look out for potential hazards, such as sharp rocks or tree roots – ensuring safety should always be a top priority!
Finally, think about how much space is needed to accommodate everyone comfortably. Calculate how many tables and chairs will be necessary, bearing in mind any extra features like dance floors or entertainment stages that must be considered when selecting a venue.
Considering all these points when selecting a date and venue for your outdoor wedding, you can create a memorable experience that everyone involved will never forget!
Finalize the Wedding Theme
The wedding theme is essential for an outdoor wedding, as it will help to create a cohesive and distinctive atmosphere for the event. It should reflect the couple's personality and style and provide a stunning visual backdrop for the ceremony. Additionally, a carefully selected color scheme and decorative touches will ensure that all remember the big day of your guests.
When selecting a theme, several supplies and equipment are needed to make the event come together seamlessly. Here are four essential elements to consider when planning an outdoor wedding:
Lighting
Lighting is essential when hosting an outdoor wedding, mainly if the ceremony or reception occurs at night. To ensure that your venue has adequate illumination, you'll need string lights or fairy lights, lanterns, torches, chandeliers, and even floodlights to create an ambient atmosphere in any weather. Additionally, be sure to factor in electricity needs when selecting a venue if you plan to use powered lighting.
Seating
Finding comfortable guest seats should be a top priority – especially outdoors! Invest in high-quality chairs and tables that withstand windy conditions and sun exposure. Consider renting white wooden chairs with ivory cushions for extra comfort during the ceremony. For receptions, think about opting for cozy couches or benches for added seating options with pillows and throws for added coziness.
Decorations
Decorations can tie together the overall look of your outdoor wedding while adding personal touches throughout the venue. Think about hanging elegant fabric banners or drapes around trees or between branches to create an ethereal atmosphere indoors or outdoors. Alternatively, simple touches like rose petals lining walkways can make a big statement without breaking the budget!
Entertainment
Entertainment plays a vital role at any wedding – especially those held outside! Live music is always popular; think about hiring a band or DJ for lively tunes throughout the evening. You can also add interactive elements such as lawn games like cornhole or giant Jenga sets – perfect for getting guests moving during cocktail hour!
Getting the Word Out
s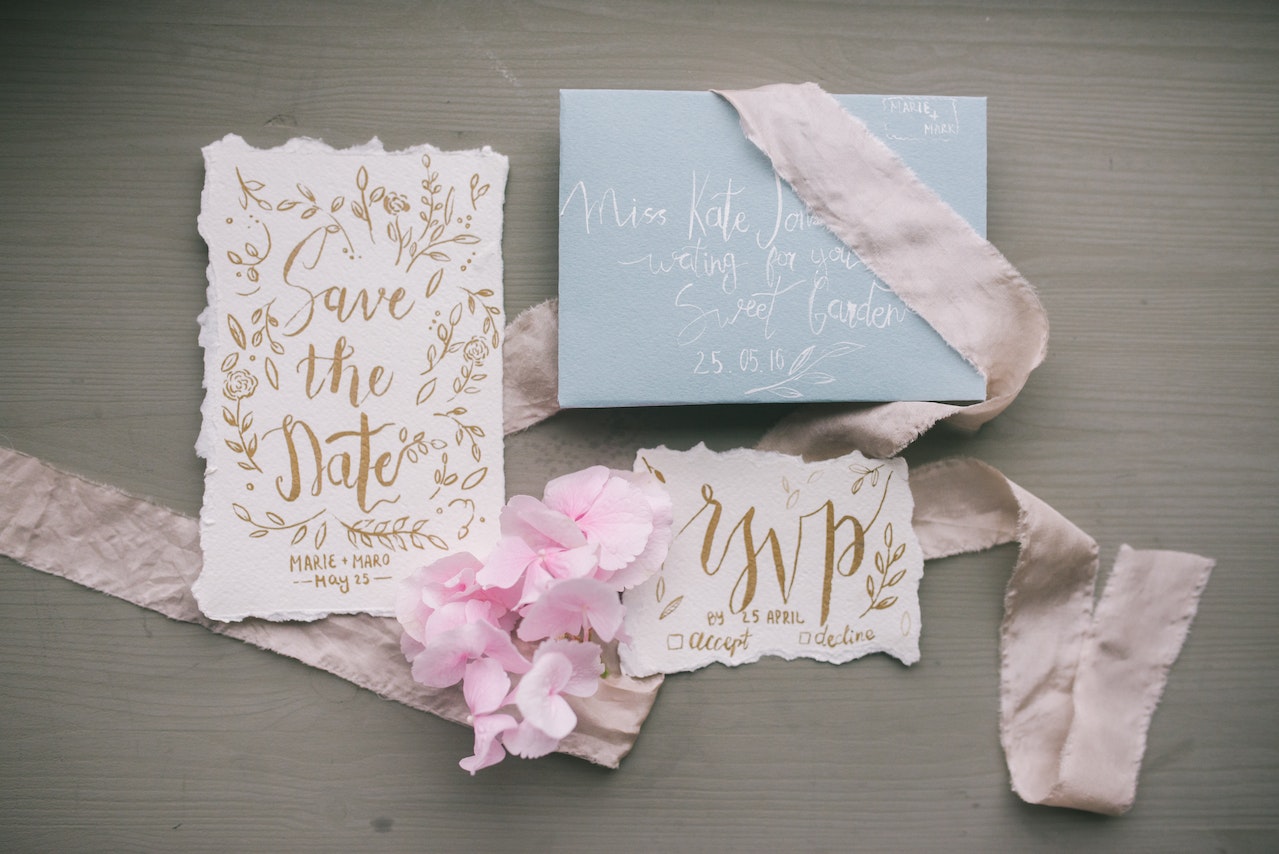 Once the wedding plans are in place, it's time to get the word out! Send save-the-date cards and formal invitations with all the information regarding your outdoor wedding. Additionally, consider using online tools such as social media or email blasts to inform your family and friends about your big day.
It will also be vital for you to contact vendors and suppliers to confirm the details of your outdoor wedding. This includes caterers, florists, entertainment providers, and other required services. The weather might be a problem, especially during rainy seasons. Informing guests to bring a jacket or umbrella is also essential. You can find a supplier for tent wedding rentals to provide shade and protection in case of bad weather.
Final Thoughts
By following these tips, you can plan a seamless outdoor wedding that will surely be remembered for years! With careful planning and consideration of all the correct elements, you can ensure that every moment is perfect – from start to finish. From selecting the ideal venue and finalizing a unique theme to getting the word out – with a little effort, it's possible to create an unforgettable experience for everyone involved!