Are you planning a wedding? If so, congratulations! This is an exciting time in your life. There are many things to consider when planning your big day, from the guest list to the venue to the menu. But don't worry – with careful planning, you can ensure your wedding is everything you've always dreamed of. Here are a few things to remember as you start planning your nuptials.
Decide on a budget and stick to it.
This will help you narrow down your choices for the event and ensure you do not overspend before compromising the event itself. Think carefully about how much you can spend and where you can save to spend more on items seen as priorities by the happy couple.
Speaking with vendors early in the process isn't just helpful for understanding what various pieces of the puzzle will cost and finding ways to do more with less. Finally, keep track of receipts so that you know exactly what was paid and when; it's too easy to lose track of it, then find yourself way over budget.
Choose the right venue for your wedding.
Choosing the right venue for your wedding is one of the most important considerations when planning an unforgettable event. Understanding the total number of guests, budget, atmosphere, and location are all key elements when picking the perfect space. Choosing a venue with plenty of parking, easy access to public transportation or venues close to hotels are practical steps for accommodating your out-of-town guests.
The atmosphere should be fit for the type of occasion so pay close attention to any noise restrictions or amenities offered in each prospective space. If you're going to have a church wedding, you need to start looking for churches that fit your budget and size. Ultimately, you can create beautiful memories if you find a venue that embodies the tone and theme of your special day.
Send out save the dates as soon as you have set a date.
Sending out save the dates provides your guests with ample time to rearrange their schedules and plan travel, if necessary. Even with short engagements, having enough time for guests to prepare for those costs can make all the difference. Save the dates also provide added assurance since there will always be unexpected conflicts from other invitations or commitments on your guests' end.
This helps ensure that you'll have all of your nearest and dearest at your ceremony, no matter what else may come up for them. Therefore, once you and yours have determined an official wedding date, don't hesitate to send out those save the dates!
Book a photographer and videographer early.
It is essential to get on the ball early and book your photographer and videographer. Doing this will give you peace of mind that someone will capture your special day's beautiful moments. A photographer can also help with organizing, as they have lots of advice regarding ensuring you have great shots most efficiently.
This way, you don't run into any last-minute stress-related issues on your big day! Think about how great it would feel to know that you don't have to worry about these pieces and enjoy every moment with your family and friends.
Hire a day-of coordinator to help with logistics.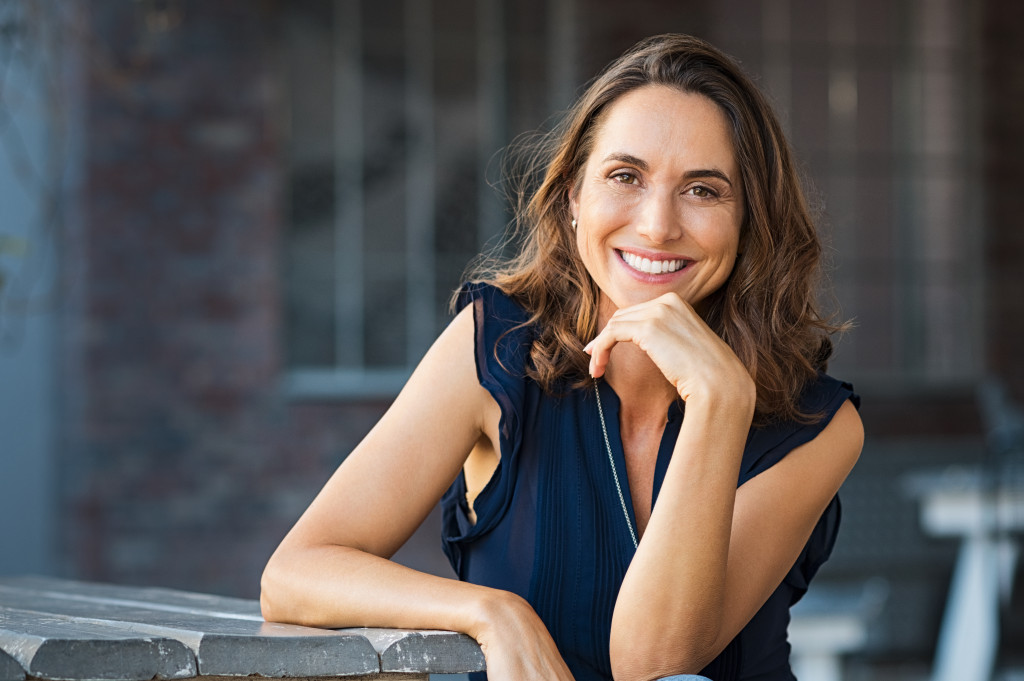 Many couples find it beneficial to hire a day-of coordinator to ensure the day runs smoothly. This dedicated person can ensure all vendors are on the same page and help with any unforeseen issues that may arise on the big day.
Furthermore, a coordinator can help keep everyone calm and moving in the right direction, ensuring no valuable time is wasted during your special day. In addition, they act as a liaison between the bride and groom, their families, and all vendors associated with the event – ensuring everyone is informed of plans and expectations in advance.
Whether you invest in a day-of coordinator or not, it's essential always to consider having an extra person available on site to ensure things run as planned – realigning progress if necessary – so you can focus on everything else!
Make sure you get a marriage license!
Getting married is a momentous occasion, and you must handle the legal proceedings properly. One of the essential steps before anyone can tie the knot, is obtaining a marriage license. Each state has its rules for this process, so you'll need to make sure you read up on the regulations in your area ahead of time to secure a license.
Depending on where you live, there may be waiting periods or other documentation requirements that you must meet before receiving a valid marriage license. Doing your homework beforehand can help ensure that all the paperwork is ready before your big day, allowing you and your partner to move forward legally sanctifying your union happily!
Planning a wedding can be a daunting task, but if you take it one step at a time, it can be an enjoyable experience. Keep these six tips in mind when planning your wedding to help make the process smooth and stress-free. And don't forget to have fun!