In today's culture, it's common knowledge that how you dress, your lifestyle choices, and your living space represent your social status. This is no secret. "Luxury living" is a constantly changing notion, so it's hardly surprising that it's here to stay. It's only natural that everyone aspires to have the ideal house that reflects their character while also serving as a comfortable retreat to share with friends and family.
Currently, interior design and home remodeling projects are integral to expressing one's personality, nearly becoming a means of telling a narrative through one's house. An individual's living environment transforms into a representation of their social standing and personality.
New-age developers are constantly increasing the bar regarding architectural and landscape design, amenities, facilities, and services provided for the customer to meet this new-age demand.
While luxury living has become more popular, it has also given rise to high-end projects, brands, and avant-garde styles. In reality, during the recent economic downturn, this was one of the least impacted sectors. The emergence of creative interior design ideas is one of the most promising results of this 'cool and modern' mentality.
Designing your house may express your personality and tell a narrative through your choice of colors and designs. Because our houses are our safe havens, they should, in the end, represent who we are as individuals.
Character
If you are a neat and orderly person, your home is likely to be clean and spacious, with no piles of clutter to be found. Simple, well-organized homes appeal to those who are rational, peaceful, and prefer to plan out their lives.
Home gardens will be overflowing with flowers and plants for people who like being outside. For your house to represent your style, you must feel the same way when you enter it as when you do outside of it.
Colors
Colors have a profound impact on how others see you. As a result, picking a color for your walls and furniture is a significant undertaking. Much research has been done on the psychology of color and how it may elicit various feelings in people.
Since you'll be spending much time in your house, choosing colors you enjoy is critical. Bright colors and significant patterns tend to represent more extroverted individuals, whereas neutral colors reflect more introverted and laid-back.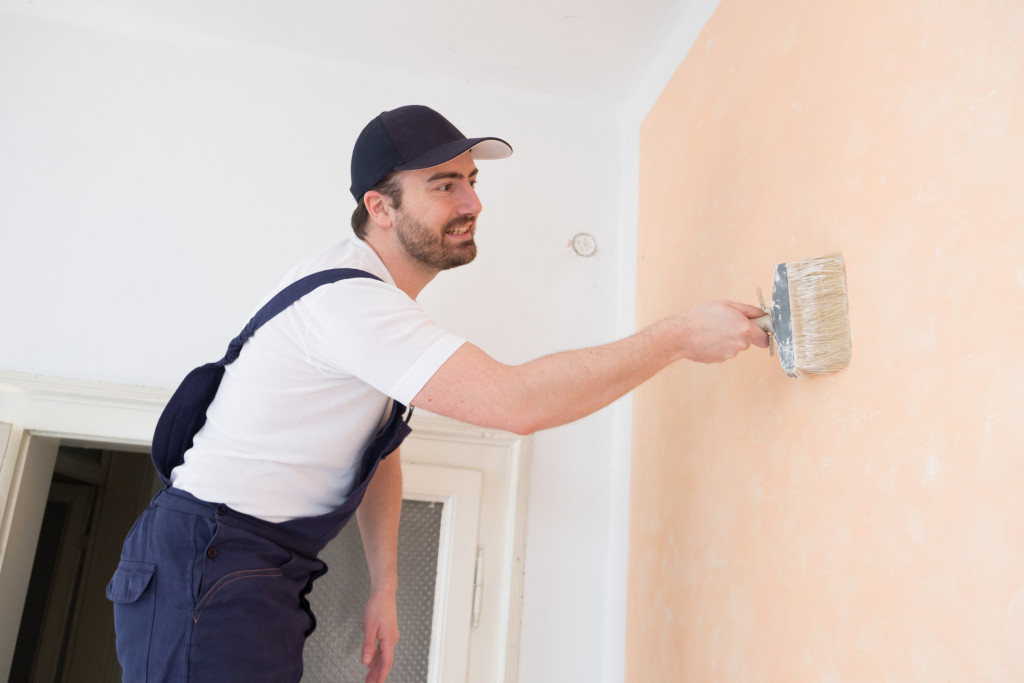 Accessories
You can show your personality through your home decor in a variety of ways. When it comes to decorating your home, even if you're a somewhat reserved person, your choice of yellow couch cushions or a flowery kitchen tablecloth may reflect your upbeat disposition.
Your love of animals may be shown via the artwork you hang on your walls or the patterns on your curtains without really taking over the space. It's fun to add a little of your individuality to the various home and garden decor items.
Experience
Finding out about someone's life experiences is a beautiful approach to get to know them better, and they are frequently displayed about the house. Many homeowners who travel a lot bring back souvenirs and mementos that they say around their homes to remember their travels.
When you look back on your life, the things you've done create a narrative about who you are and how you feel, which is then mirrored in your home décor. It's lovely when someone enters your house and immediately recognizes that it's yours.
Connections
The way you design your house directly impacts the dynamics of any family relationships you may have. Consider the personalities of the individuals who reside in your home and how the interior design of your house may reflect their personalities. The connection people have with each other in the same household can manifest itself with the way the rooms are decorated, the way the furniture is placed, and even the color themes of various areas of the house.
Children's rooms and furnishings may be smaller or have brighter colors because of this. Living with a partner allows you to choose colors that evoke passion and love, transforming your property into a comfortable haven for the two of you to enjoy. As an example, a home filled with trinkets from across the globe shows that the owner is a well-traveled, well-informed person who isn't afraid to let his wallet fly if it means he'll seem better in the eyes of his peers. Today's millennials aren't scared to live luxuriously, show off their sense of style, or experiment with new design concepts. Informed and willing to go the additional mile to communicate their values, they are well-adjusted and have no problem incorporating their lifestyles into their homes.