Newlyweds are often eager to start renovating their homes and making them their own. But before you start knocking down walls or painting the living room, there are a few things you should keep in mind. Here are some tips for renovating your home safely and efficiently.
1. Don't start renovating until you've discussed it with your spouse
Before you and your spouse even think about renovating, you should have a long discussion about it first. Discuss what changes you would like to make, the best way to implement those changes, and how much money you can spend. If either of you disagrees with any of these things, then maybe home renovation isn't the best idea right now. You can always put it off until you've reached an agreement, or until you've gathered enough funds to make a compromise in your plans.
2. Decide on a budget and stick to it
As mentioned, you need to have a set budget in place (that your partner had agreed with). If you don't, renovations can quickly become dangerous for your pockets. Those huge tiles might look nice on the floor, but you could put yourself in debt trying to get them! You should also be wary of quotes from contractors. Don't agree to any work until they've provided a detailed list of materials. If you're not sure about something, ask your spouse. Remember, they have to live in the house with you, so their opinion is important.
3. You don't need a permit for everything
You might think that you need permits for anything more than painting the rooms, adding light fixtures, or applying a silicone render to the walls, but this isn't always true. If the renovation work doesn't change the structural integrity of your home then you won't need a permit. For example, putting in a new toilet or sink will not need a building permit because it doesn't involve large-scale work. However, knocking down walls does change the structure of your home, so you will probably need to get a building permit for that. Don't worry though — if you do have to get one, the municipality will send an inspector out to ensure that the renovations are being done properly.
4. Don't have a "do-it-yourself" attitude
Renovating your home is a huge project, so you need to be willing to get help if things get too demanding. You might think that you can do everything yourself, but this isn't the best attitude to have. Without help from your spouse or friends, you could put yourself in danger. If you do need help, remember to get a detailed quote of how much it will cost and who is doing the work before agreeing to anything.
5. Don't rush
Renovating can take a long time, so don't think that you can just hire a contractor and have everything done within a week. Some renovations, such as plumbing work, might take weeks to be finished. You need to make sure that you will still have access to your home during the renovation time because if something goes wrong it could take even longer for the problem to be fixed.
6. Do your research and plan each step of the renovation carefully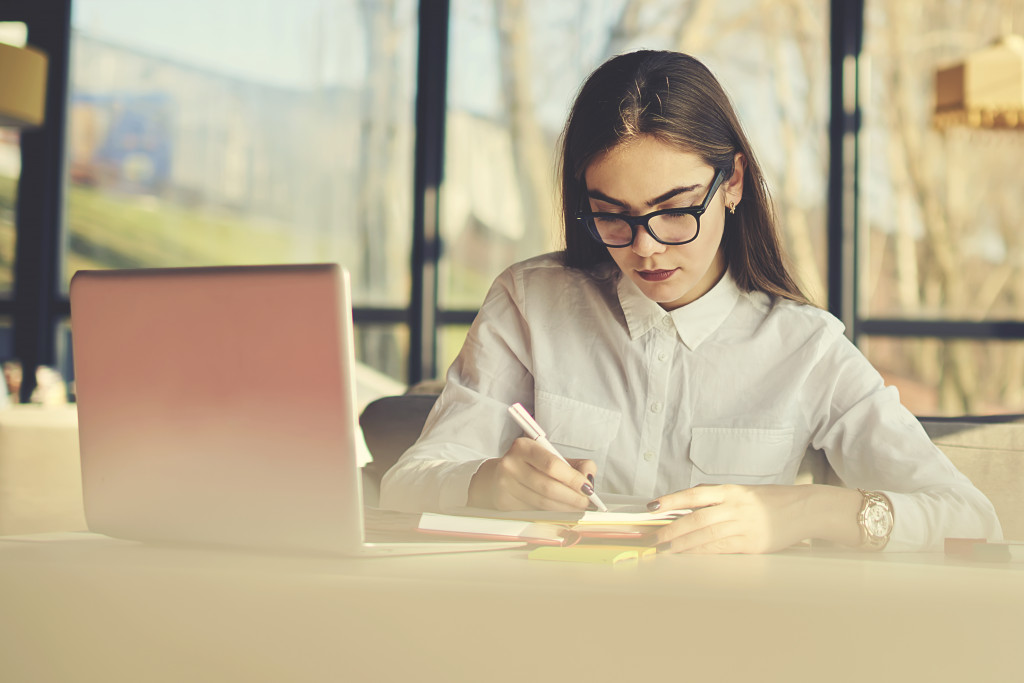 If you know what you're doing, then renovations can be fun and exciting. But if you don't know much about home renovation, you need to make sure that both of you do your research before starting any work. There are a lot of things involved in home renovation so it's important to plan as many steps as possible before starting the project. This can mean accounting for your work schedule, the safety of your pets and/or children, and many other responsibilities.
7. Choose projects that can improve your life
Before you start renovating, you should think about why you're doing it. Is it just to give the house a new look? Or are there other reasons? If your main goal is just to have a cool-looking home, then a renovation is not really necessary and should not be a priority. You could end up with an eye-catching exterior and a horrible interior. But if you have a long list of improvements to make, it might be a good idea to prioritize them so you don't spend too much time and money on any one project. For example, if your roof needs to be fixed because there are shingles falling off or the house is starting to leak, then that should definitely be included in your to-do list.
Home renovations can be expensive and stressful. When you do them on your own, it could put both yourself or other family members in danger. If you want to avoid these negative consequences, then we recommend that you take a look at this article for some great home renovation tips! These include understanding the permitting process, not over-committing to DIY projects, choosing what improvements will have the most benefit for life quality, and more. We hope that this guide helps make your next renovation project go smoothly from start to finish!